Live music is a fantastic experience, no matter your age! Who doesn't remember the excitement of seeing a band perform live on stage for the first time? Taking your kids to a concert can be a bit tricky, though. There is only so much Kidz Bop a parent can take. But is a "real" concert going to be family friendly?
Based on an unofficial poll of some music-loving, concert-going Boston Moms friends, here are a few bands that put on great shows that will be loved by both parents and kids alike!
December 6-8, 2023
MGM Music Hall, Boston
Mohegan Sun Arena :: Uncasville, CT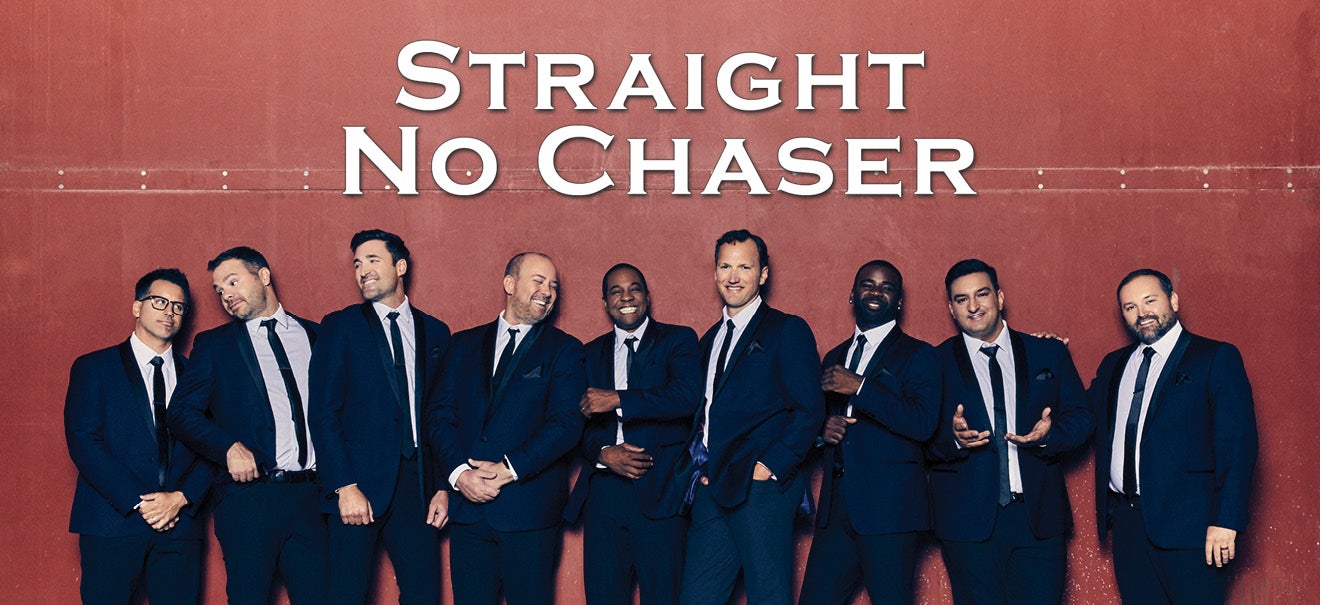 You know them from their hysterical version of "The 12 Days of Christmas," and this acapela tour is definitely "Sleighin' It" with their comical renditions of holiday classics! The entire family will enjoy this entertaining musical event!
December 7, 2023
Mohegan Sun Arena :: Uncasville, CT
Since their time on "The Sing-Off," this five-person acapella group has skyrocketed to fame, for good reason! Their amazing harmonies and vocal orchestrations will leave you wondering where they hid the band! (Hint — it is nowhere; everything you hear comes from the mouths of five insanely talented singers!). The whole family will be enveloped in the holiday spirit as you experience your favorite holiday songs like never before during "The Most Wonderful Tour of the Year!"
April 1-2, 2024
TD Garden, Boston
Admit it — you had "Drivers License" stuck in your head on an endless loop for months. The "High School Musical: The Musical: The Series" star's highly anticipated GUTS world tour hits Boston in April, and it will be an awesome opportunity to rock out to some girl-power anthems with your kids. (Keep in mind that there will be some language — there are swears in the non-radio edits of her songs).
June 15, 2024
Xfinity Center :: Mansfield
Niall Horan may have started out as one fifth of the pop phenomenon One Direction, but he is now making a successful run as a solo artist! Straight from his venture as a judge on The Voice, Niall is bringing his new music on the road (and we are hoping he will mix in a few of the 1D hits we all know and love!).
June 21, 2024
Fenway Park :: Boston
Is this the concert of our 1990's dreams? Why yes, yes it is. Hootie and the Blowfish and Barenaked Ladies are touring together this summer, and we are here for it! You and your kids will have a blast singing along with these (cough, cough) old songs at this funny, family-friendly show. Collective Soul and Edwin McCain will also be in the line up.
Boston Moms Favorite Kid-Friendly Bands
These bands aren't currently touring near Boston, but they are definitely ones to put on your must-see list for the future!
Were you lucky enough to get through that endless que and secure tickets to the Eras tour? Either way, you don't need to be a Swiftie to appreciate a Taylor Swift concert! Taylor presents an amazing theatrical experience in her high-energy shows that are full of the hits we know and love. It is the perfect experience for parents to share with their kids, no matter their age.
His smooth voice, trendy lyrics, and melodic guitar playing are sure to entertain both you and your kids alike! Everyone will recognize some of Ed's more than 37 hit singles. You've got to admit — even the family dog bops along to "Shape of You" when it comes on the radio.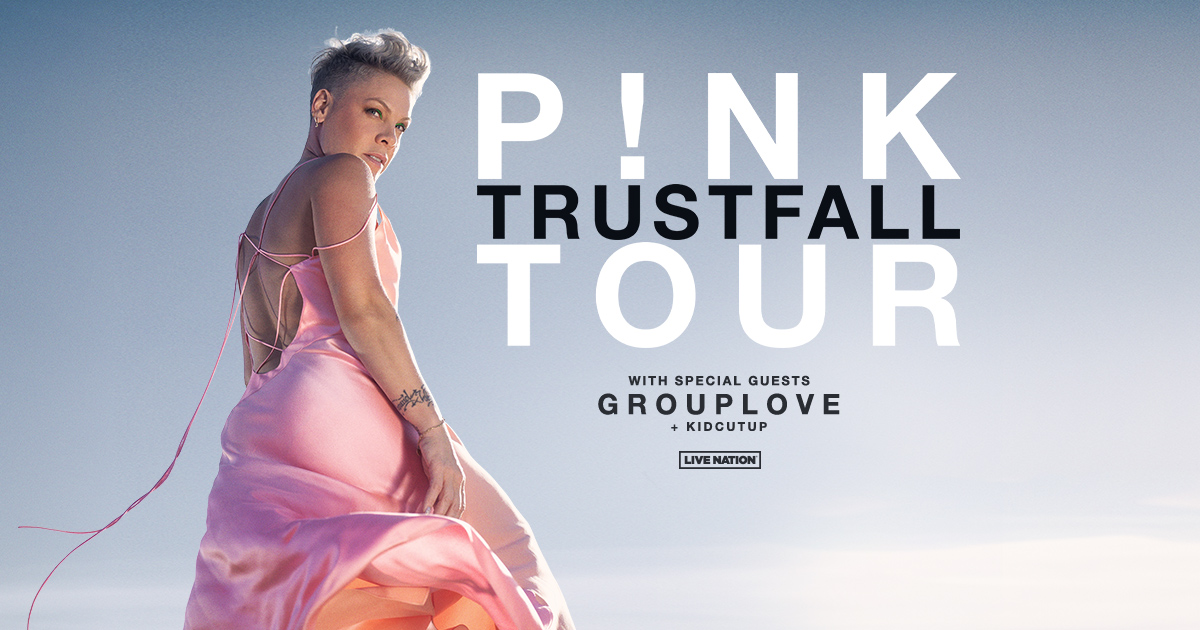 There may be some language, but if you don't mind a few swears, this concert experience will be epic for you and your kiddos! This amazing stage show will wow the audience, and little girls everywhere (and their moms) will relish in the message that you are "Perfect."
A disclaimer from a real Boston Mom: Seeing P!nk at Fenway was my daughter's first "big" concert. It was such an amazing experience that I was jumping up and down alongside my kid during the last song, and actually teared up when it was over. The concert was months ago, and every once in a while my daughter will still get a faraway look in her eyes and say "MOM — do you remember when P!nk FLEW?!"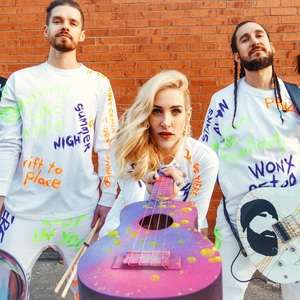 You (along with 186 million of your closest friends) know them from their viral "5 Peeps, 1 Guitar" cover of Gotye's "Somebody That I Used to Know." Their fun YouTube videos are a hit with the kids, and the energy in their live show is amazing. Get ready for flying ukeleles, confetti, giant balloons, and popular songs played on household items you didn't even realize could be played like musical instruments.